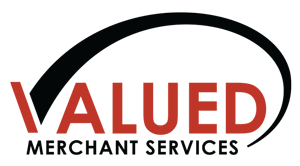 We offer business loans for the needs of your business. Must be in business over 6 months. Must generate on average 10k/month. Types of loans:
Business Loans
Business Term Loans
Working Capital
Business Line of Credit
Equipment Financing
eQuickment Financing
Hybridge SBA Loan
SBA Loans
Performance Advance
CannaBusiness Financing Solutions
Asset Based Lending
Veterans' Business Loans
Womans' Empowerment Loans
Accounts Receivable Financing
Loans for Doctors and Dental Practices
Merchant Cash Advance
Franchise Financing
Purchase Order Financing
Commercial Mortgage Financing
Business Loans
You can have bad credit, good credit, even bankruptcy. We do soft-pull so your credit isn't getting hit over and over again. We have over 75+ private funders and over 6+ banks and SBA funding to offer. We have loaned over 1 billion dollars. Yes, 1 billion.

* Turnaround times can be as quick as same day funding. Our funding amounts range from $10K-$50MM.
*Must generate on average 10k a month and be in business over 3 months with business bank account.
*We can only fund USA and Canada businesses. We are based in New York, we are Nationwide.
*Cannot fund start-ups
I have funded businesses through my NBC link and I have several businesses personally using me for merchant service as well all over the nation.